Every year since we've had Tucker, the semi crazy dog dad has gone on a 4th of July vacation back to Indiana. I've never joined and it's mainly because his parents can't stand me for too long- probably because I am a Democrat and a lapsed Catholic. I kid, I kid. Not about the Democrat or lapsed Catholic part, that's all true, but about his parents not being able to stand me. I know they like me. He mainly goes and plays about 100 rounds of golf with his dad and I'm much happier being back here taking care of Tucker without having to find a sitter for him. Plus, I don't have to have my mother in-law's judgy eyes on me when I finish a bottle of wine in a day (er, one sitting).
Again, kidding-not about the wine consumption, but about the judgy eyes. Actually, maybe I'm not….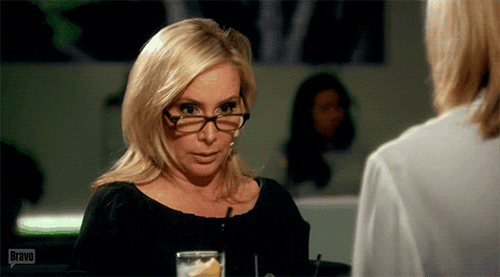 This is an important staycation for Tucker and I because we are not left alone together very often for a long period of time. The semi crazy dog dad rarely travels for work and it's important that Tucker knows he has to listen to me.
Frequently if the semi crazy dog dad is out, Tucker thinks he is the boss. He doesn't like to settle, he grabs the blankets and runs around, he wants to play and play and play and yes, he even tries to assert some dominance over me (I'll let you figure out what that means). However, during this vacation, we are usually able to establish the rules fairly quickly that I am in charge. This year it helped that the weather wasn't been too hot and humid and we had great walks. I always say a tired dog is a good dog! I'm not going to say that Tucker doesn't try to get away with stuff. The last night of our staycation, I took him out and he came back, jumped on the couch and grabbed the blanket and started running around the apartment with it. It was 11 pm. However, I love this staycation because it gives us some one on one time and reminds Tucker that I can be the boss. Plus I don't get judgy eyes from him when I consume a bottle of wine. In one sitting.
I hope whatever you did for the 4th that you had a great holiday. Here's some glimpses of ours.
PS- No inlaws were harmed at the writing of this blog, and yes I did show it to the crazy dog dad before publishing..
Thanks to BROKEGIFS.TUMBLR.COM for the Bravo TV gif